Petaluma, Sonoma County
Spring Hill Ranch

Spring Hill Ranch is truly a rare find, featuring gorgeous vistas of Spring Hill Valley and views of Petaluma Valley

Petaluma, Sonoma County
Spring Hill Ranch

If you've been looking for ranch property in the Petaluma area, your search is over


Petaluma, Sonoma County
Spring Hill Ranch

Own a large piece of the countryside with this rolling 266 +/- acre property

Petaluma, Sonoma County
Spring Hill Ranch

This special property has a certified well, a reservoir and several stockponds

Petaluma, Sonoma County
Spring Hill Ranch

The varied topography is suitable for many agricultural endeavors, and the ranch benefits from the Williamson Act

Petaluma, Sonoma County
Spring Hill Ranch

This special property has a certified well, a reservoir and several stockponds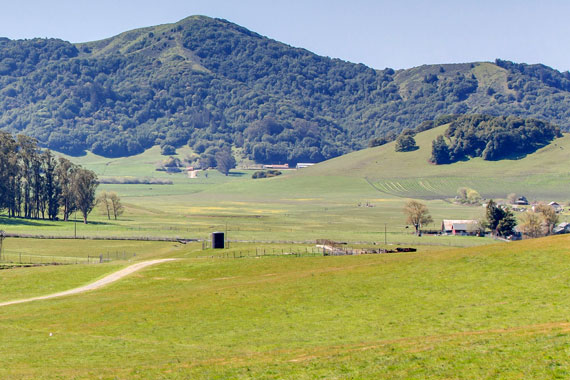 SPRING HILL RANCH
Own a large piece of the countryside with this rolling 266 +/- acre property, located in coveted West Petaluma just minutes from downtown. Spring Hill Ranch is truly a rare find, featuring gorgeous vistas of Spring Hill Valley and views of Petaluma Valley from the hill tops.
This special property has a certified well, a reservoir and several stockponds. Percolation testing is underway, with expectations that one test area can accommodate four bedrooms. The varied topography is suitable for many agricultural endeavors, and the ranch benefits from the Williamson Act. If you have been looking for ranch property in the Petaluma area, your search is over. 
DRONE TOUR
Explore the property in this drone flyover tour.
To return to website hit escape on you keyboard, or back on your browser.
PHOTO GALLERY
Click on  any image to view the entire Spring Hill Ranch slideshow.
Wildlife photo by Colleen & Nick Mahoney.
MAPS & REPORTS
Spring Hill Ranch 2730 Spring Hill Road, Petaluma CA
Maps are in Acrobat PDF format. To download Acrobat Reader, click here.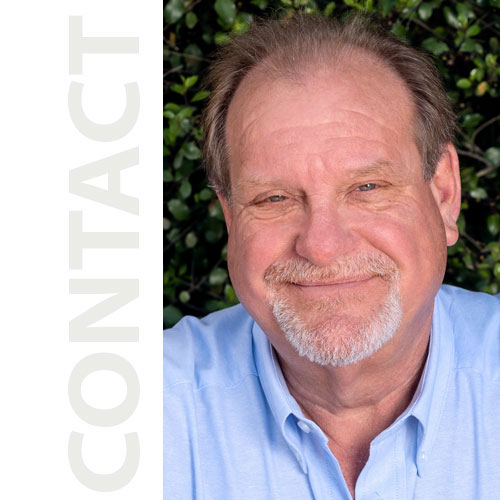 616 Petaluma Blvd South, Petaluma, CA 94952
(707) 769-7100 | Toll Free: (877) 769-SOLD |  Fax: (707) 762-1032